The next version of Windows 10 called May 2019 Update (also version 1903) is now out. It might take some time until it is available in Windows Update, but you can obviously force the installation.
This Microsoft site allows you to install the Media Creation Tool, which can download an ISO of the new Windows version. You can either create a bootable USB stick and freshly install Windows 10 or upgrade your current Windows 10 OS, without losing files and programs .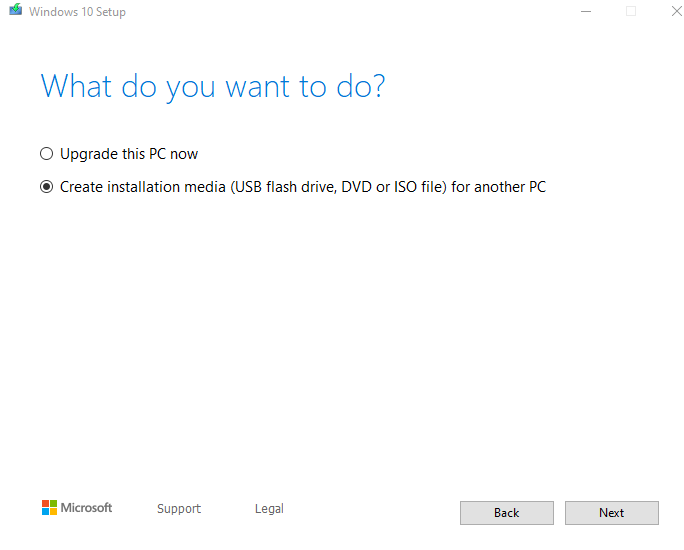 Also do not forget to check for known issues before installing.
Here are some of the interesting new features on Windows 10 version 1903:
Light Theme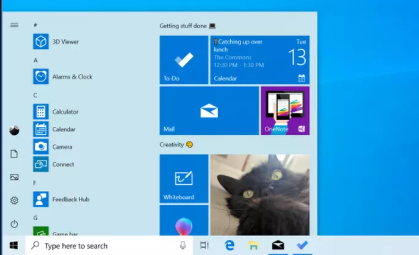 Somewhere between the normal and dark theme. Warning: it is very shiny!
Windows Sandbox
Windows Sandbox is a separate environment where you can run unsafe software without harming your host OS. Hyper-V is not needed in order to run Windows Sandbox. Once you close the Sandbox all of the changes you have made are discarded.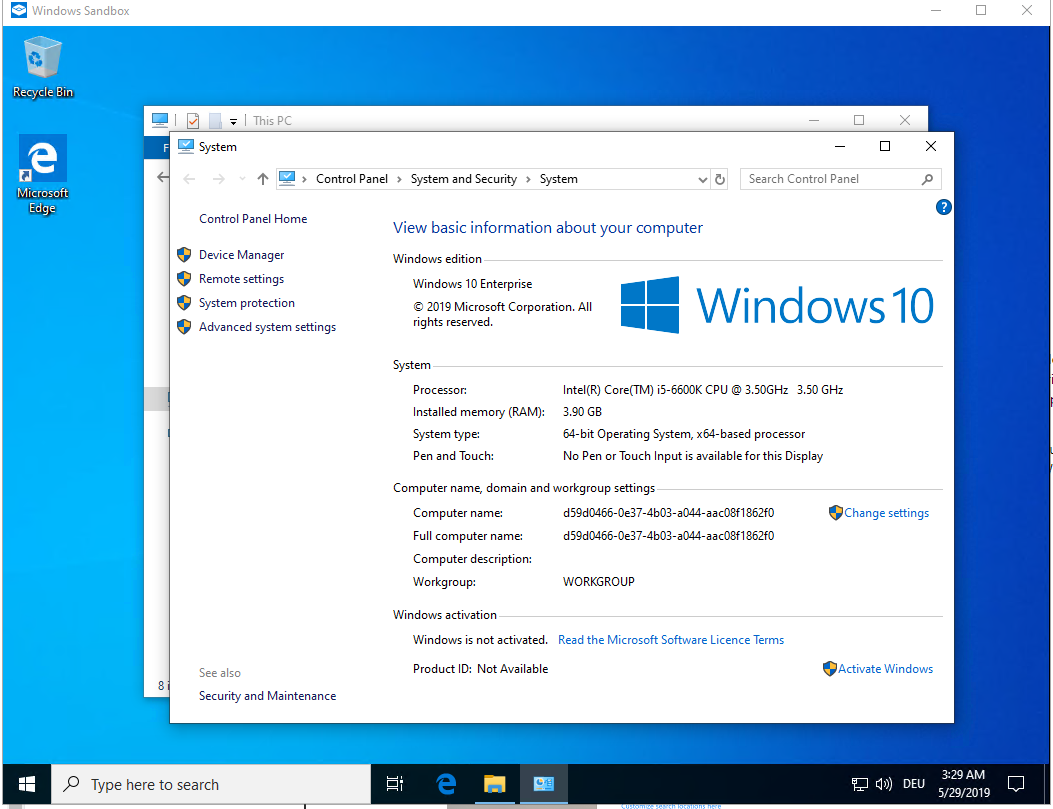 You can activate this feature in the control panel. It is not enabled by default.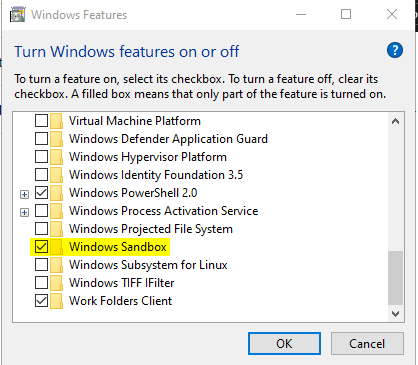 Pause Windows Updates
You can pause updates for up to 7 days. This feature is also available for Windows 10 Home Users.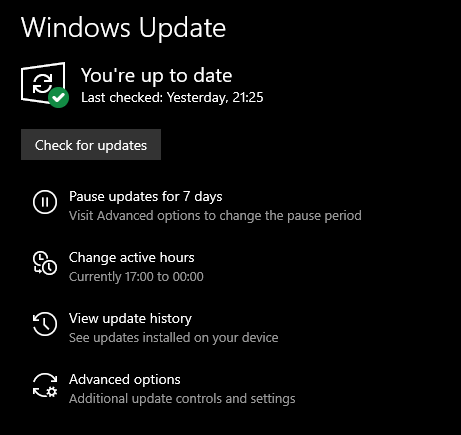 Windows Search
Cortana and Windows Search are separated in the task bar.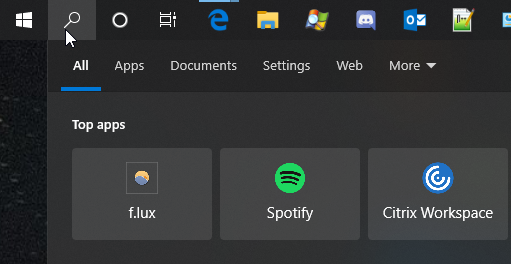 You also have some options in the Settings to improve searching.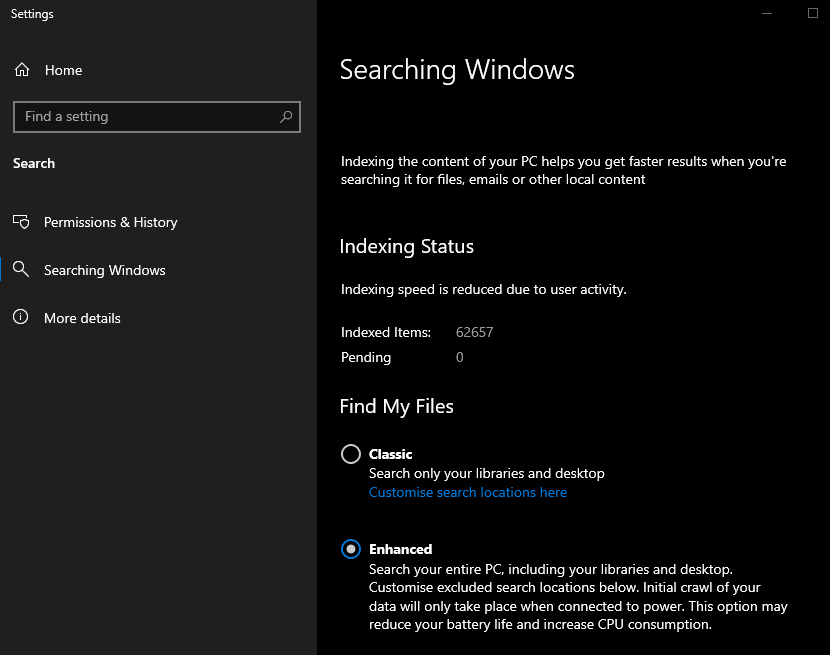 A better looking Game Bar
Windows + G allows you to open the game bar, which now has a lot of visual improvements. The Game Bar can also be opened while gaming. There is also a Spotify integration, which for some reason does not work on my machine.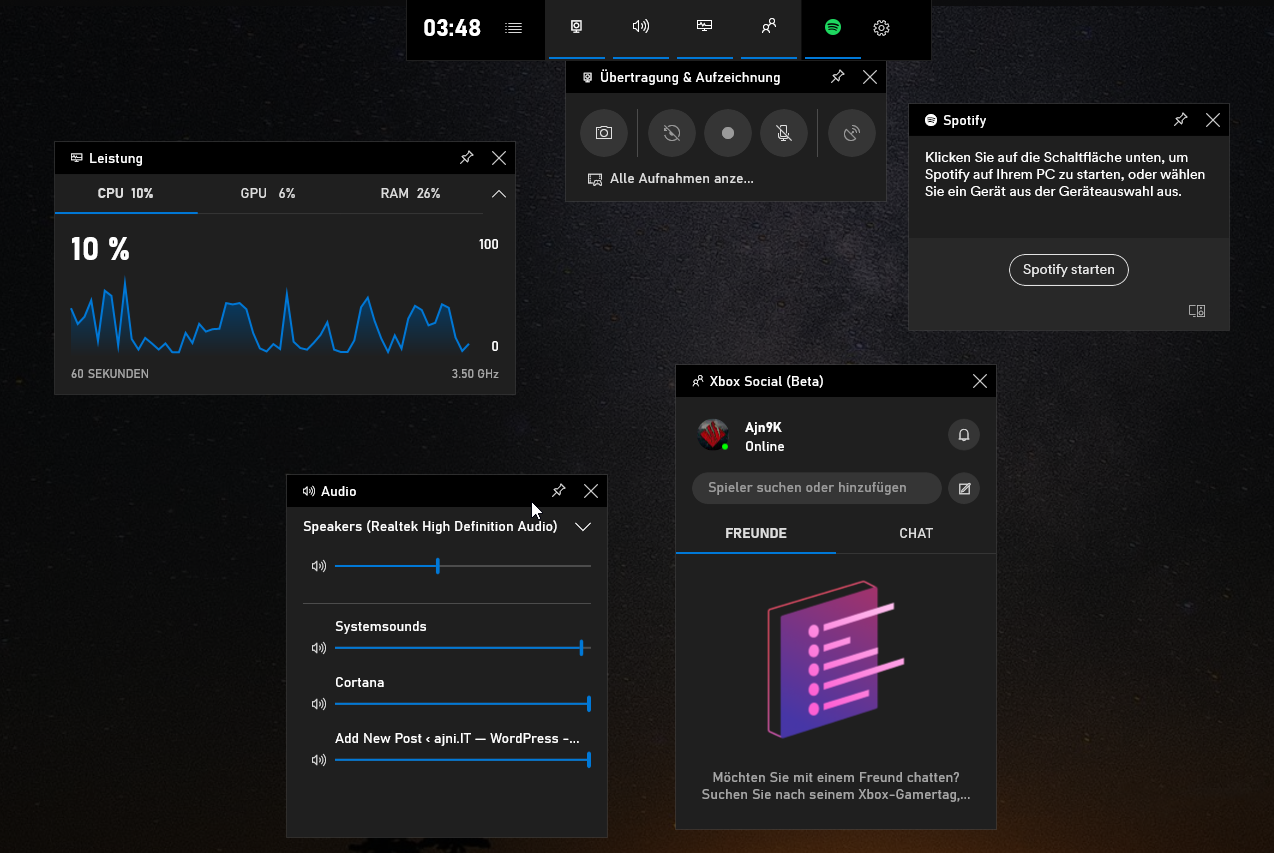 Uninstall pre-installed modern apps
You can uninstall more modern apps like 3D Viewer, Calculator, Groove Music, Paint 3D or Sticky Notes, which you were not able to in previous versions.