In this day and age having an on-premise Active Directory is not mandatory, especially if you are a small and/or new organization. Most of the services will be in Microsoft 365 anyways, so why bother maintaining local AD?
If you have an Azure Active Directory Tenant, users are allowed to join Windows 10 devices to the AAD domain by default.
In the AAD Portal, under Devices > Device Settings, settings can be adjusted to the organization's needs.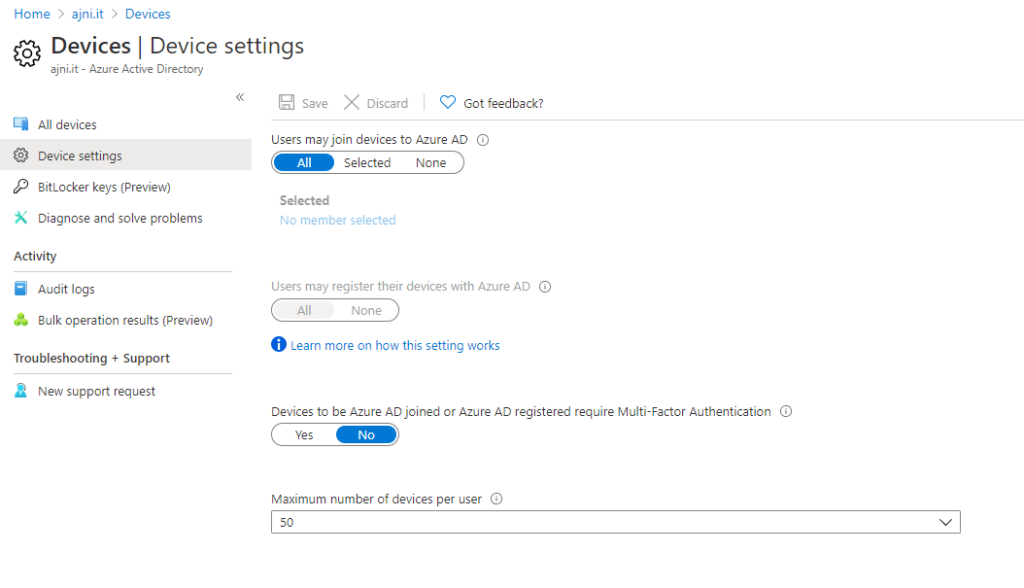 Joining the device is very easy. Just open the modern Settings app in Windows 10 > Accounts > Access work or school > + Connect. Then select Join this device to Azure Active Directory.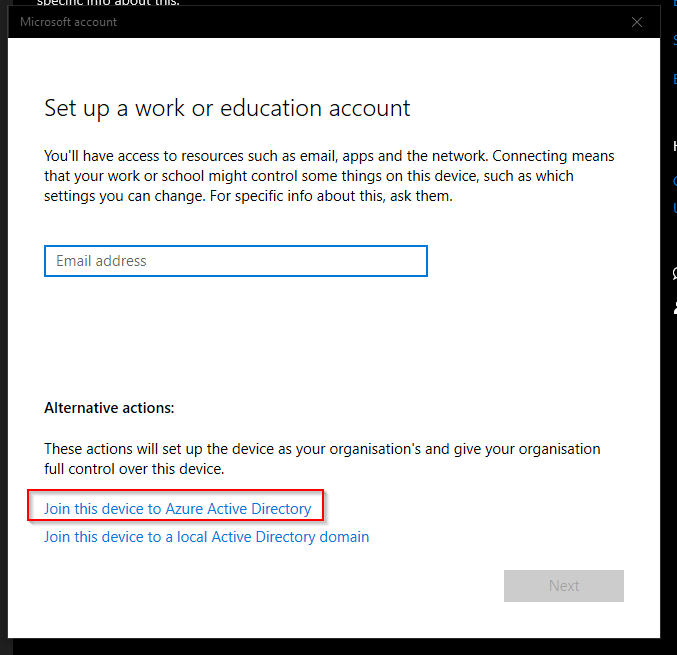 After logging off, any user that is a member of the tenant can log in with their email address/Azure AD account.